Return to Headlines
Mako Memo - November 17, 2023
MAKO MEMO
November 17, 2023
Dear Mullen-Hall Families,
Thank you to our PTO and Mrs. O'Brien for hosting our book fair! It was a huge success.
Thank you to our families for supporting this event. Monday was Literacy Night at the Teaticket School. It was well attended by all four elementary schools. Thank you Principal Kapsambelis for hosting this year's literacy event. Be on the lookout for our next event Math Night!
Our fourth grade team traveled to the Young Children Concert at Barnstable High School. Thank you to our music department for hosting this event and Mrs. Jazo for organizing the logistics for the team.
This month's book walk is Fry Bread: A Native American Family Story by Kevin Noble Maillard (Author), Juana Martinez-Neal (Illustrator) It is hanging in the hallway by the elevator for all to visit.
Our next communication will be Friday, December 1st.
On behalf of the Mullen Hall Staff we wish everyone a safe and happy holiday!
---
News from the Office:
Please make dismissal changes before three o'clock if possible. We do understand at times this may not be possible but the office is extremely busy after three o'clock with the bus announcements, phones and last minute changes.
---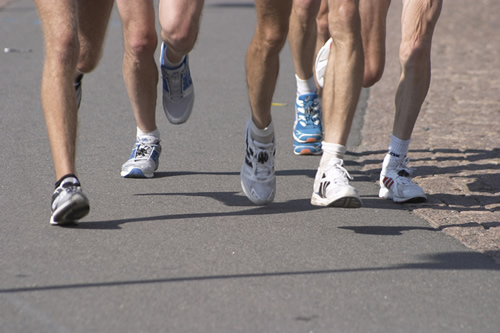 Tomorrow is the elementary track meet. Hope to see you there!
This year's Elementary Track Meet will be held on Saturday, November 18th. The event will be held OUTDOORS at the Falmouth High School's track, so please have your runner(s) dress accordingly. In case of severe or inclement weather, please be sure to include an email that you check frequently, as this is how you will be notified of any changes to the event or the schedule. Races are scheduled by grade. Please arrive at least 15 minutes prior to race time to check in your runner and pick up their event t-shirt. Also allow time to park as there are other events at the high school that day. Please click the following link to register and please fill out a separate form for each runner: https://forms.gle/xgsEfFH8a8EKdo836
RACE SCHEDULE
Grade K: 8:30 - 9:00 am
Grade 1: 9:15 - 9:45 am
Grade 2: 10:00 - 10:30 am
Grade 3: 10:45 - 11:15 am
Grade 4: 11:30 am - Noon
For more information about the event or to see pictures from last year, click https://www.falmouthvips.org/vips-elementary-track-meet.html.
If you have questions about the event or about signing up, please contact Falmouth VIPS or call (508) 548-1621 week days between 8:30-3:30 p.m.
---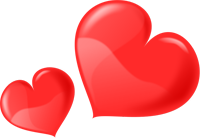 Kindness Challenge for the Week
"Be Grateful & Give Back! Even small acts make a big difference!"
---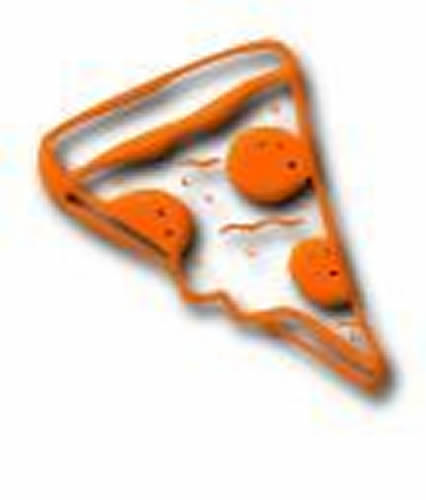 Cafeteria News
There will be NO salad bar offered Monday 11/20 or Tuesday 11/21. Students can still get a salad for lunch, but the salad bar will not be available.
If your student would like a second lunch they must have money on their My School Bucks account. Go to MySchoolBucks.com - From this site you will create your account and add money to your child's school meal account. All you need is your student's name, Locally-Assigned Student Identifier number (LASID) (you may find this number on your child's Picture ID or by contacting The Food Service Office 508-548-0151 x 134).
---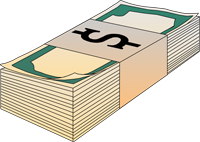 MV Banking News:
Our next banking day is Friday Dec. 1st, hope to see you there!
---
Upcoming Dates :
November 22-24-Thanksgiving Observance-No School
November 27th - School reopens
December 5th - Early Release Day (12;40 dismissal)
December 11th - Grades/Progress Reports Due
December 15th - Report Cards Home
December 25th-December 29th- No School-December Recess
January 1st- No School- New Year's Day Observance
---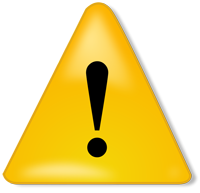 Setting up your portal is a must do to provide us with all current information regarding your student.
The mandatory forms include emergency contacts, health, medical authorizations, guardian information ,address and the general permission. The general permission includes permission to take and share photos as well as walking field trip permission. These must be updated even if there were NO CHANGES. Teachers have reached out and resent forms.
---
LINK TO IMPORTANT EVENTS/FLYERS
---
Please share your thoughts and ask questions. We are always available by phone call/email or feel free to drop in.
Together,
Rose Moran - Principal moran@falmouth.k12.ma.us
Jill Meserve - Assistant Principal jmeserve@falmouth.k12.ma.us
Anne-Marie Iandoli - Special Education Building Administrator aiandoli@falmouth.k12.ma.us
#IAmACLIPPER
C - Creative L - Learner I - Inquisitive P - Participant P - Partner E - Effective Communicator R - Resilient