Return to Headlines
Mako Memo - November 3, 2023
MAKO MEMO
November 3, 2023
Dear Mullen-Hall Families,
Our annual Spooktacular took place on Friday night! Thank you to our amazing volunteers who helped to decorate, donate items, and bake to make our event spectacular. We also honored our longstanding tradition of the Halloween Parade on Tuesday morning! It was wonderful to see our students in costume and our families lining the route! A great way to end the month of October! Thank you to Mrs. Jazo and the Mako Madrigals for the musical contribution, and our 4th grade's "I Feel Like Somebody's Watching Me" dancers for their performance. Together it was a community celebration!
On Thursday, we were fortunate to host the Indigenous Education Celebration. It was an amazing event on our field with Lawrence School joining.
---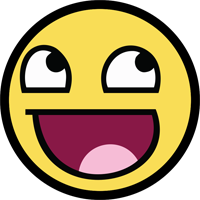 Our Kindness Challenge:
Clean your room without being asked!
---
NEWS FROM THE OFFICE OF TEACHING AND LEARNING !
We are excited to share with you an opportunity to celebrate our Cape Verdean community through a student contest that welcomes creative expression. This contest is one of many ways that Falmouth Public Schools will celebrate Cape Verdean heritage and culture in the coming year.
Why this year? Cape Verde, or Cabo Verde, achieved its independence in 1975 – two years after the assassination of their renowned freedom fighter, Amilcar Cabral – whose 100th birthday would have been next September. As we reflect on Amilcar Cabral's leadership, we are partnering with our friends at the Cape Cod Cape Verdean Museum & Cultural Center to offer this opportunity. To learn more about Amilcar Cabral and the values he held as a leader, please listen to our friend Barbara Burgo as she shares her knowledge with you.
We encourage all Clippers to submit.
We are still in need of an afternoon crossing guard. The time is from 3:20 pm till the last bus leaves. If interested, please apply to the Falmouth Public Schools website.
---
Parent Portal Outreach:
Ms. Brown and Mrs. Craft have been reaching out to parents that have not set up their portals yet in order to offer a time to come in for assistance. Setting up your portal is a must do and provides us with all current information regarding your student.
The mandatory forms include emergency contacts, health, medical authorizations, guardian information ,address and the general permission. The general permission includes permission to take and share photos as well as walking field trip permission. These must be updated even if there were NO CHANGES. Teachers have reached out and resent forms.
---
Cafeteria News
If your student would like a second lunch they must have money on their My School Bucks account. Go to MySchoolBucks.com - From this site you will create your account and add money to your child's school meal account. All you need is your student's name, Locally-Assigned Student Identifier number (LASID) (you may find this number on your child's Picture ID or by contacting The Food Service Office 508-548-0151 x 134).
---
MESSAGE FROM MH PTO
"Spirit gear is on sale. Order forms went home on 11/1 and all orders MUST be placed by 11/8. Please use the link below to order:
https://mako-gear-fall-orders.cheddarup.com
Orders will take about four weeks and will be distributed at school."
---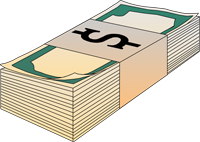 MV Banking News:
Congratulations to Kindergartener Fiona M. for winning the $25 gift certificate donated by Eight Cousins bookstore!
We will see all of our bankers in two weeks on November 17th!
---
Upcoming Dates :
American Indian Heritage Month!
November 6th- School Council 5:00 pm
November 6th- PTO Meeting 6:00-7:00 pm
November 10th- Veterans Day Observance- No School
November 13- Literacy Night at Teaticket
November 13th-17th - Scholastic Book Fair at Mullen Hall
November 22-24-Thanksgiving Observance-No School
---
LINK TO IMPORTANT EVENTS/FLYERS
---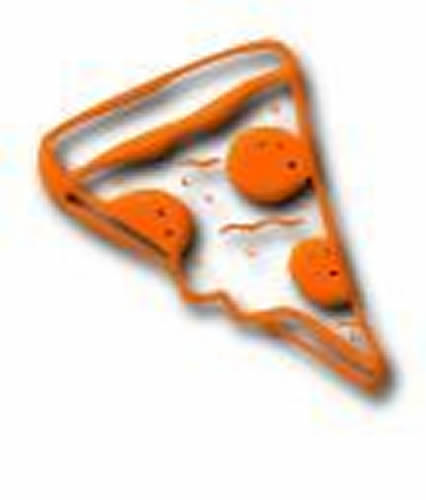 ---
Please share your thoughts and ask questions. We are always available by phone call/email or feel free to drop in.
Together,
Rose Moran - Principal moran@falmouth.k12.ma.us
Jill Meserve - Assistant Principal jmeserve@falmouth.k12.ma.us
Anne-Marie Iandoli - Special Education Building Administrator aiandoli@falmouth.k12.ma.us
#IAmACLIPPER
C - Creative L - Learner I - Inquisitive P - Participant P - Partner E - Effective Communicator R - Resilient