Return to Headlines
MAKO MEMO
May 6, 2022
Dear Families,
This past week was Teacher Appreciation Week! The PTO supplied a festive candy bar, coffee/tea and an amazing lunch for the staff. There were daily raffles and banners of gratitude hung throughout the front yard. Thank you to our wonderful PTO and all Mullen-Hall Families for your continuous support throughout the year. We are so fortunate!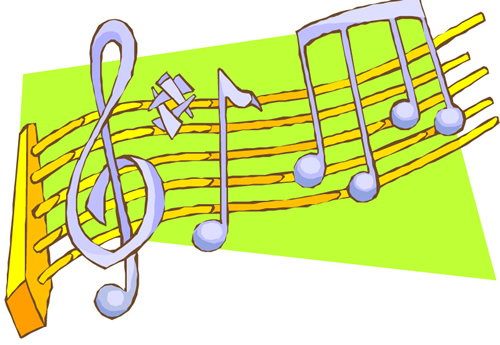 Our fourth grade concert will be postponed until May 18th at 6:30pm.
Thank you to our families and staff that participated in the garden cleanup. It was amazing!
---
School Council News
We will be looking for additional members for our School Council for the upcoming school year 2022-2023, one parent and one community member. We meet on the first Wednesday of each month.
Please submit your name to me rmoran@falmouth.k12.ma.us if you're interested.
Please find below. . . the parent input placement form link.
This form is optional. If you would like to share something about your child that would assist us in placement for the upcoming school year, please complete this short survey. If you have more than one child, please fill out a separate form for each child. We appreciate your input! Please submit by May 13th.
---
Our On-Going Kindness Mission Continues!
Ask someone new if they'd like to play!
---
Upcoming Dates:
May 10th-Early Release Day 12:40pm
May 17-18th-MCAS Math
May 19th- MCAS Make ups
May 18th- 4th Grade Concert
May 30th- No School, Memorial Day
June 18th - PTO Carnival 10am-12pm (Details to come!)
---
The Coalition for Children has been awarded a grant to help support access to and expand opportunities for early education and care programs in Falmouth. Your responses
on this 4-minute questionnaire will help identify how to best support all families seeking preschool and/or childcare here in Falmouth. Thank you! Click here to get started.
---
For information regarding the district's COVID-19 data, protocols, and district contact information, please refer to the district's COVID-19 website which can be found here: COVID-19 Information / Homepage.
You can follow the Falmouth School Committee on YouTube here and find their Agendas and Minutes here.
Each week I will include a Google Form as a vehicle for you to share your thoughts and ask questions. GOOGLE FORM
Together,
Rose Moran Jill Meserve Anne-Marie Iandoli
Principal Assistant Principal Special Education Building Admin.
#IAMACLIPPER
C-I am Creative
L-I am a Learner
I-I am Inquisitive
P-I am a Participant
P-I am a Partner
E-I am an Effective Communicator